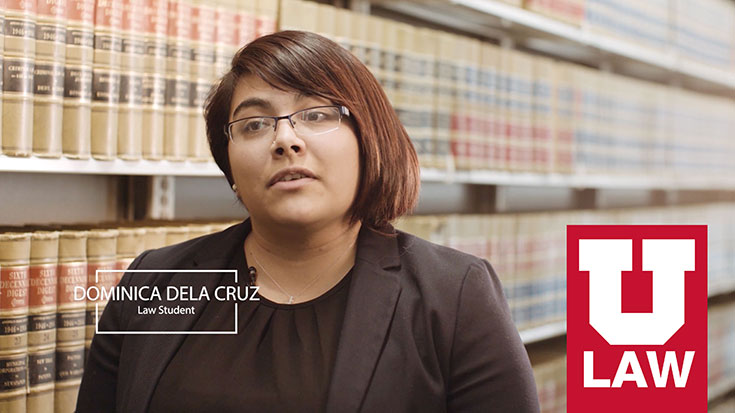 Dominica Dela Cruz on gaining hands-on experience
Dela Cruz was drawn to Utah because of the college's excellent reputation for its clinical program, along with volunteer opportunities in the community. She has gained hands on experience working on cases ranging from wrongful termination, contracts and tenant-landlord issues while earning credit toward her law degree. She shared her experience of why she chose to attend law school at the University of Utah and how it has shaped her life in this video.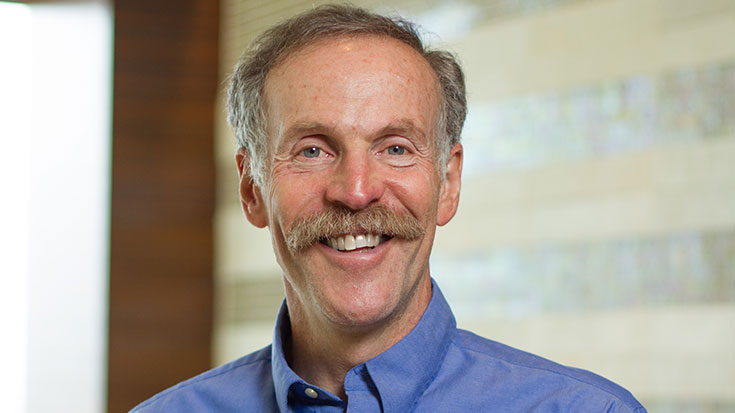 Note from the Dean
Dear S.J. Quinney College of Law alumni: I want to express my sincere thanks to your classmates who urged us to restore our annual class campaigns, and to those who stepped up to help us do so. This was their initiative, and I hope you will join them.


Updates about College of Law alumni, their accomplishments and professional accolades, class reunion information, and other alumni-related news.
Become a mentor
Join the College of Law's Mentor U program. You'll be paired with a student and help guide their career choices. It's a rewarding experience and a great way to stay connected with the law school.


Submit alumni news to the College of Law
We want to celebrate your successes! Submit news and photos to the College of Law. Most stories will be shared on the College of Law website, social media and other outlets with links allowing you to share the news as well.